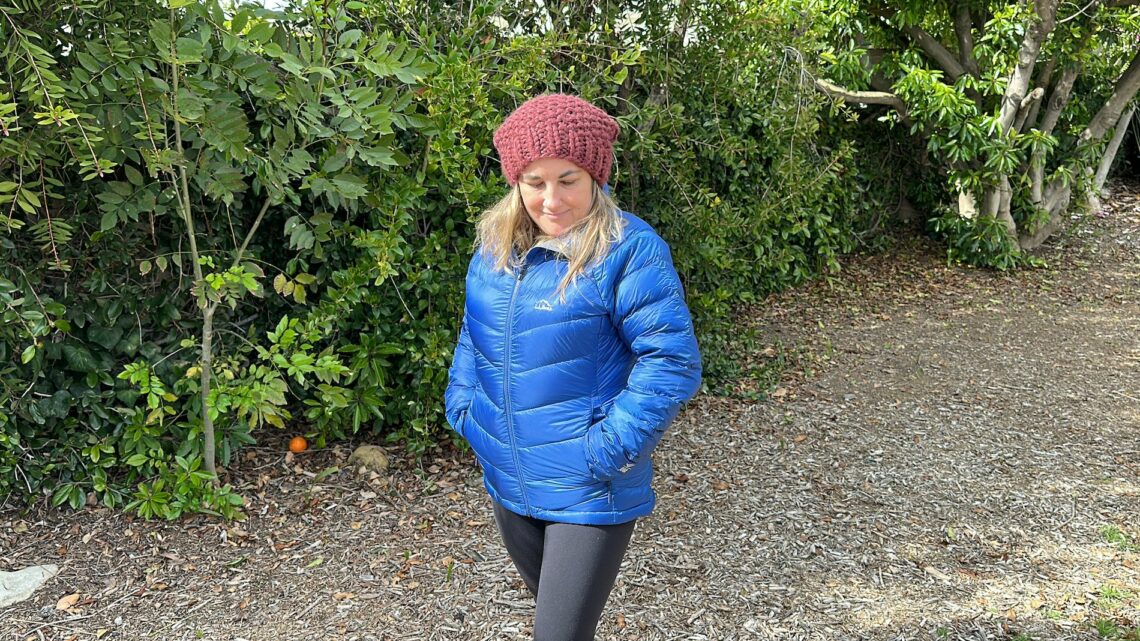 The Only Petite Puffer Jacket You Need
This blog post may include affiliate links that may earn me a small commission at no cost to my readers. I am an Amazon Affiliate Partner and use Amazon product links throughout which may earn me a small commission on qualifying reader purchases. All opinions on my blog are my own and honest, I want my blog to provide information and help my readers become informed consumers, parents and caregivers.
This detailed review focuses on the ultimate petite puffer jacket. The L.L. Bean Petite Ultralight 850 Down Jacket checks all the boxes: it is stylish, petite-friendly, warm, affordable, and comes in other colors besides boring black.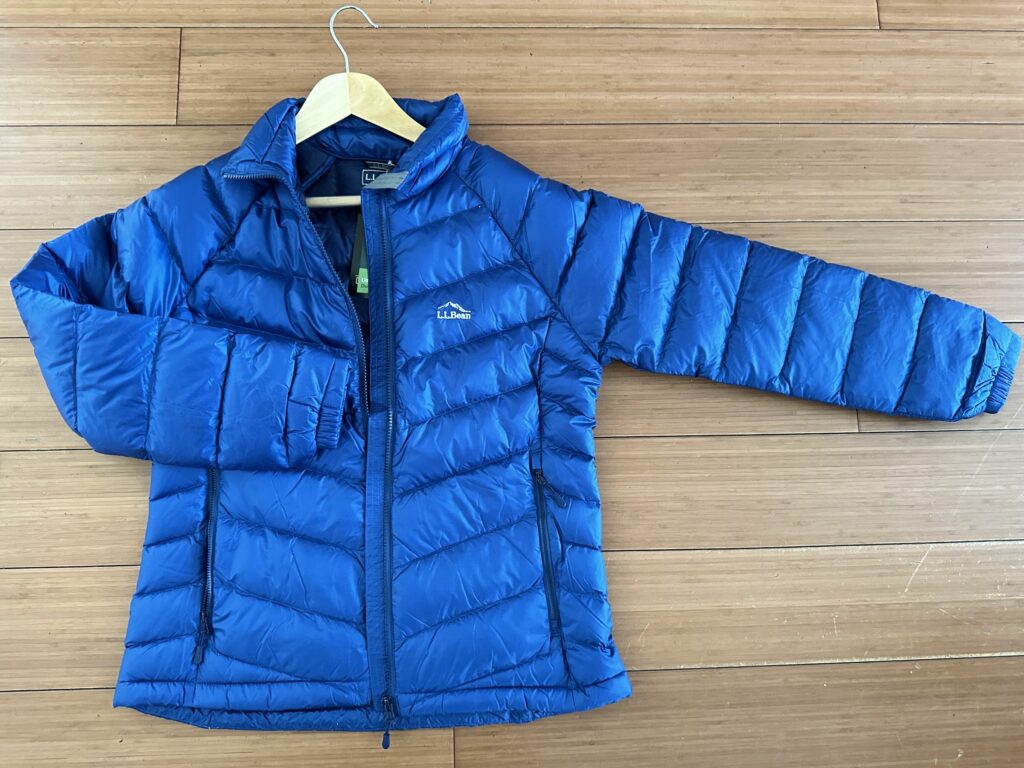 If you would like to read about ALL the petite coat and jacket options I purchased, tried, and reviewed please check out this blog post The Best Coats for Petite Women.
This jacket is one that L.L. Bean brings back season after season in different colorways. Hence, it's one of the most versatile, all-season jackets out there. The color I chose was Ocean Blue and it was beautiful.
The Details and Features
The length hits at the hip. Fitted style with flattering seams at the side that give you a cute hourglass figure.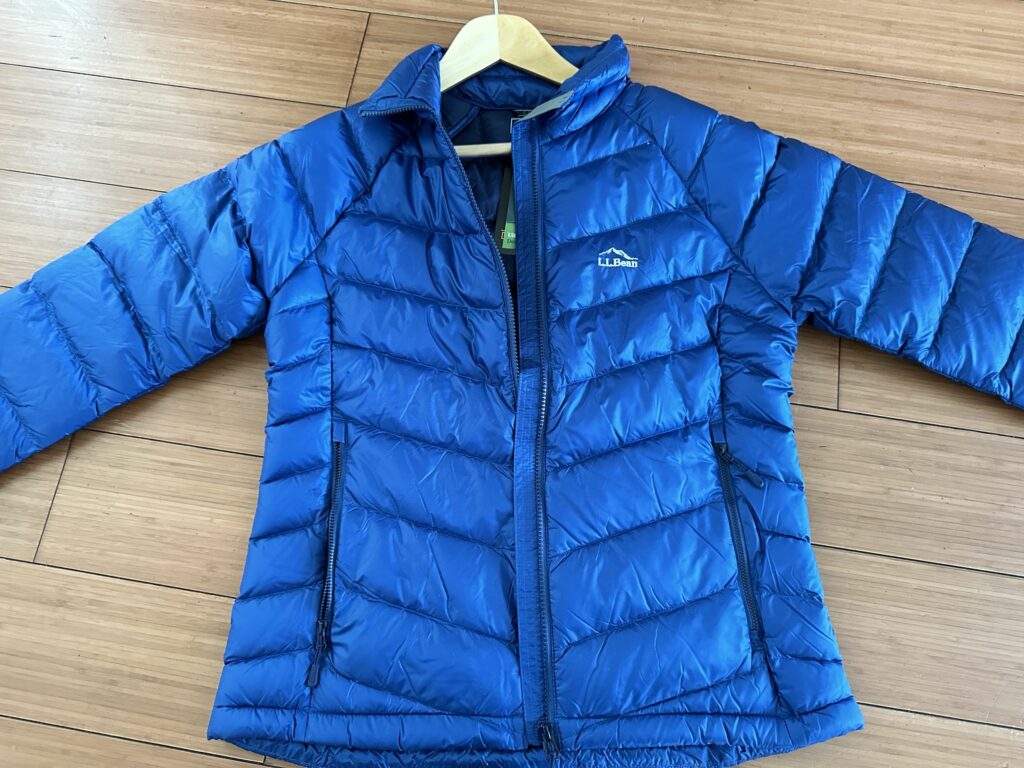 The placement of the puffs is strategic to ensure a flattering, shape-enhancing look.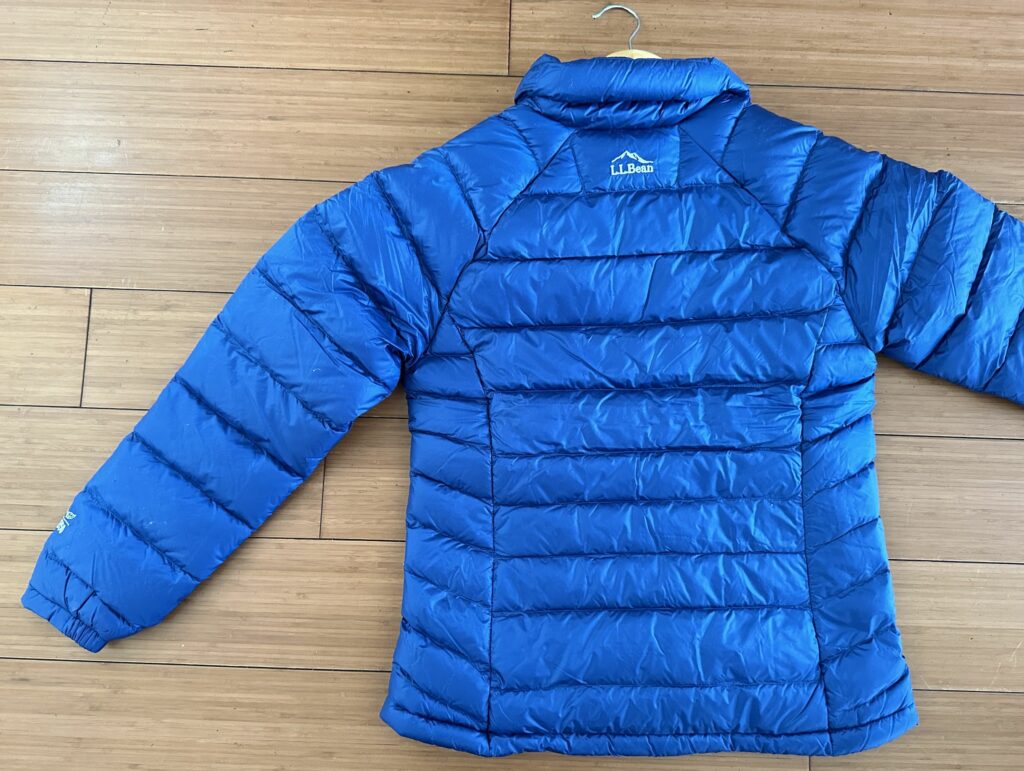 The raglan sleeves are flattering and allow for easier movement and remove the pesky shoulder seam, which can easily rip, on a classic style sleeve. Having the raglan-style sleeve also helps the jacket not get those annoying "wings" when hung on a hanger.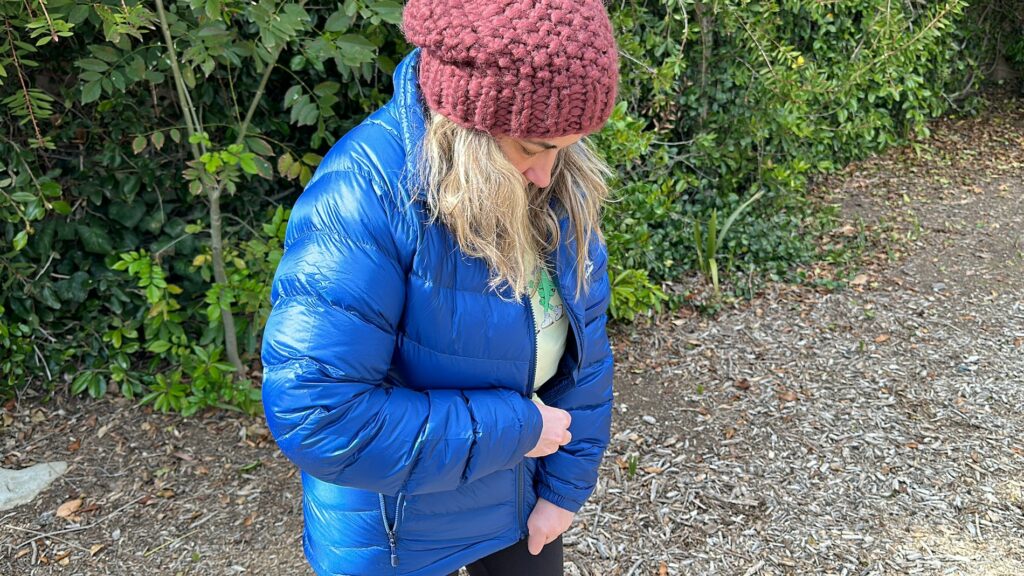 Full Vislon® zipper closure front with a zipper that matches the color of the jacket. This jacket has a collar and no hood.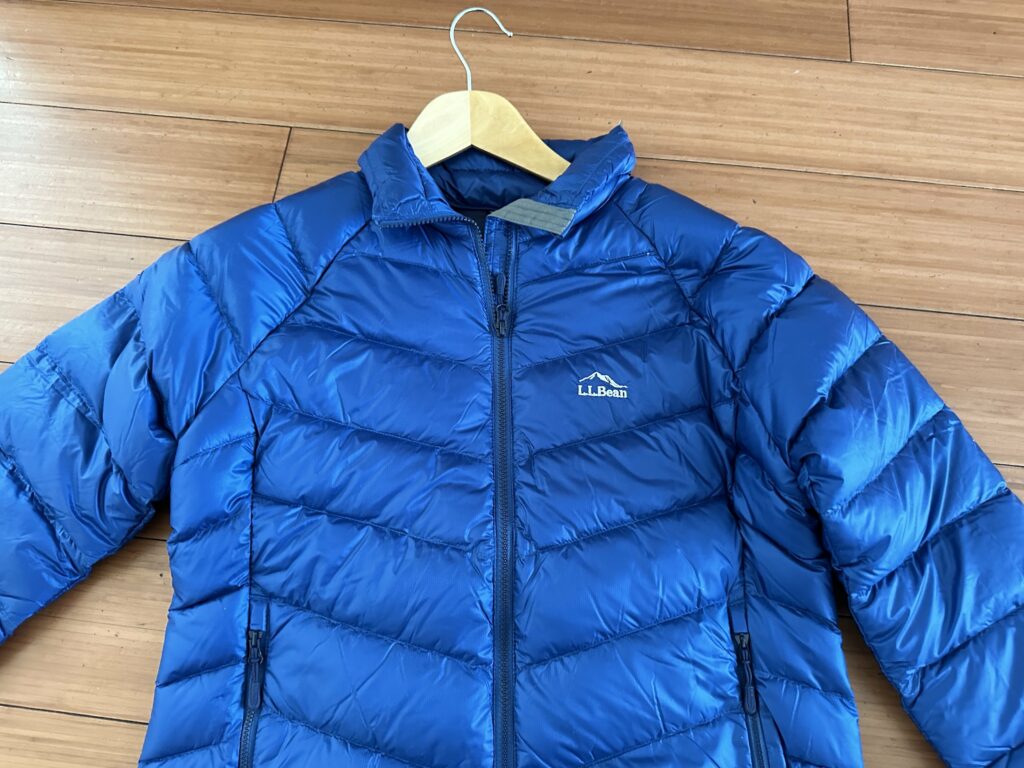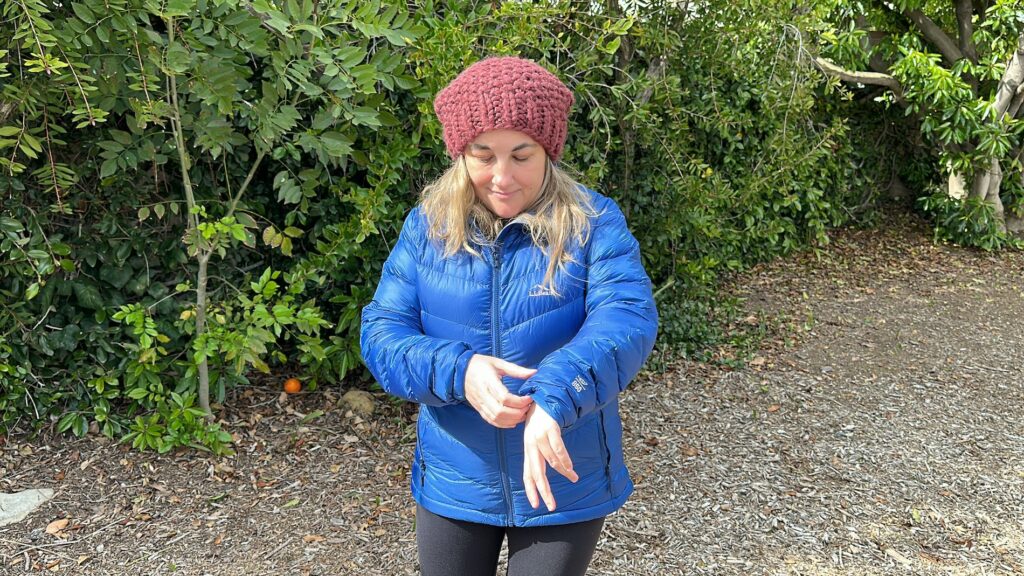 Elastic at the cuffs. This allows for a more customizable length but overall the sleeves are perfect for a petite frame. The elastic can also be used to hold gloves in place and keep the cold out.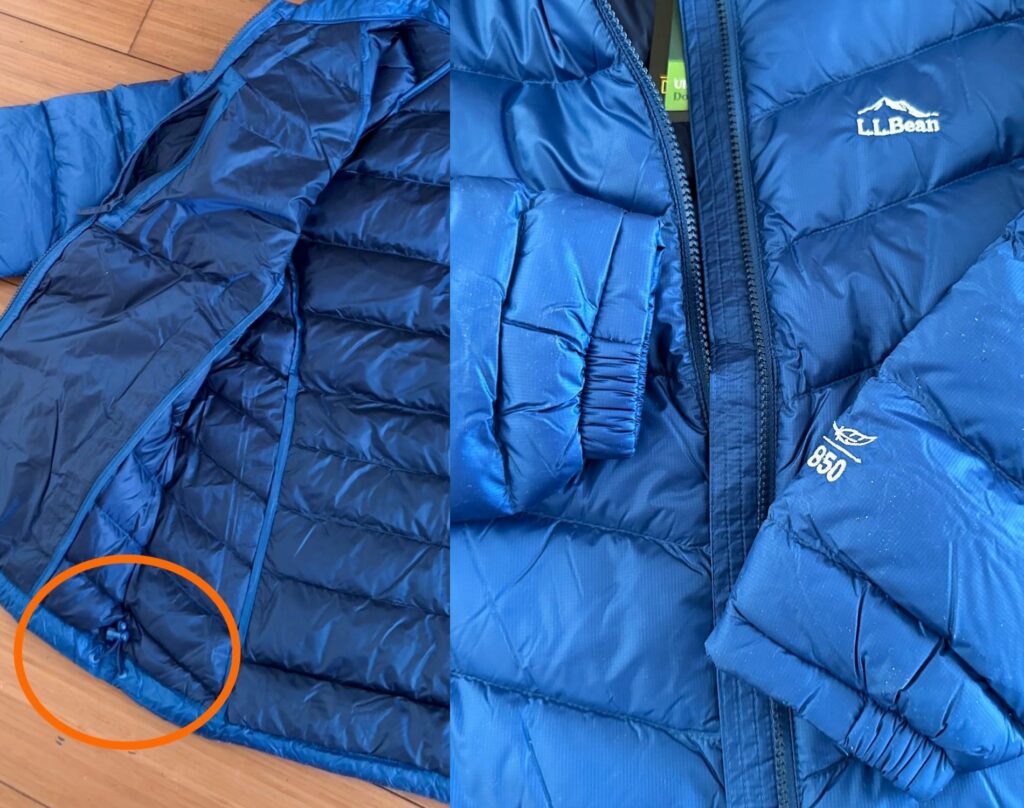 Cinch this jacket with the hemline drawcord to keep drafts / wind out and keep you warm. Although I don't see myself using that feature it's a clever design and changes the look of the jacket.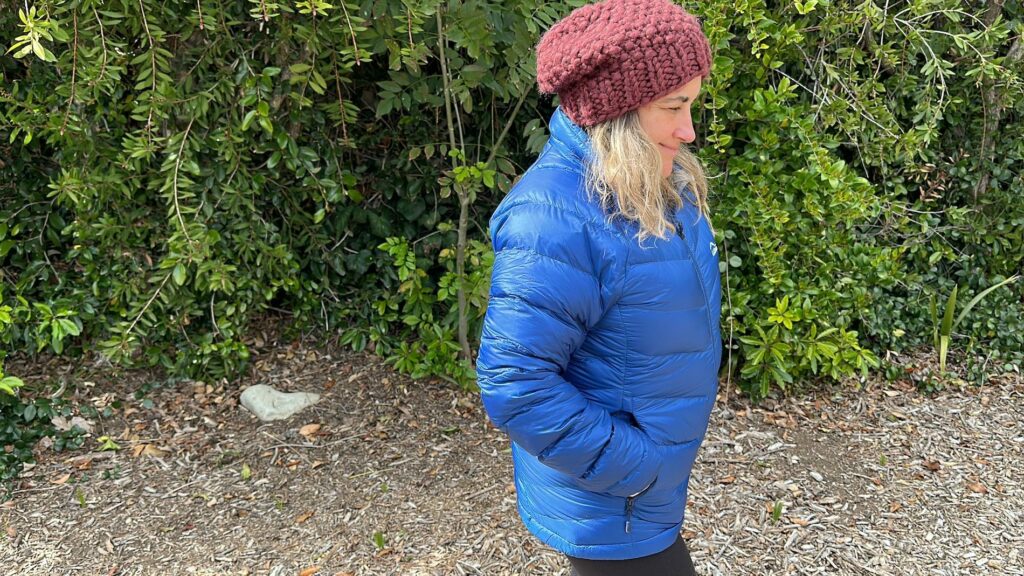 Also, there are several pockets including 2 zipper-closure pockets at the hips. L.L. Bean branded zippers with bungee cord pulls.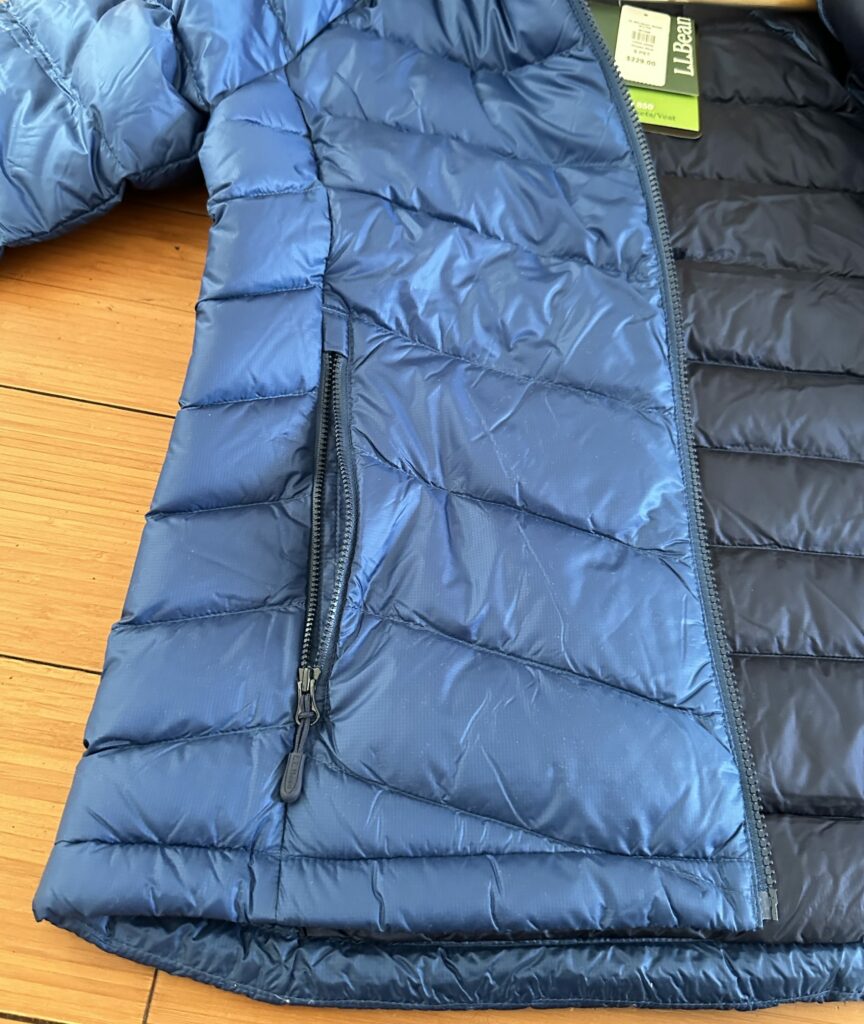 The interior of the jacket boasts 2 pockets.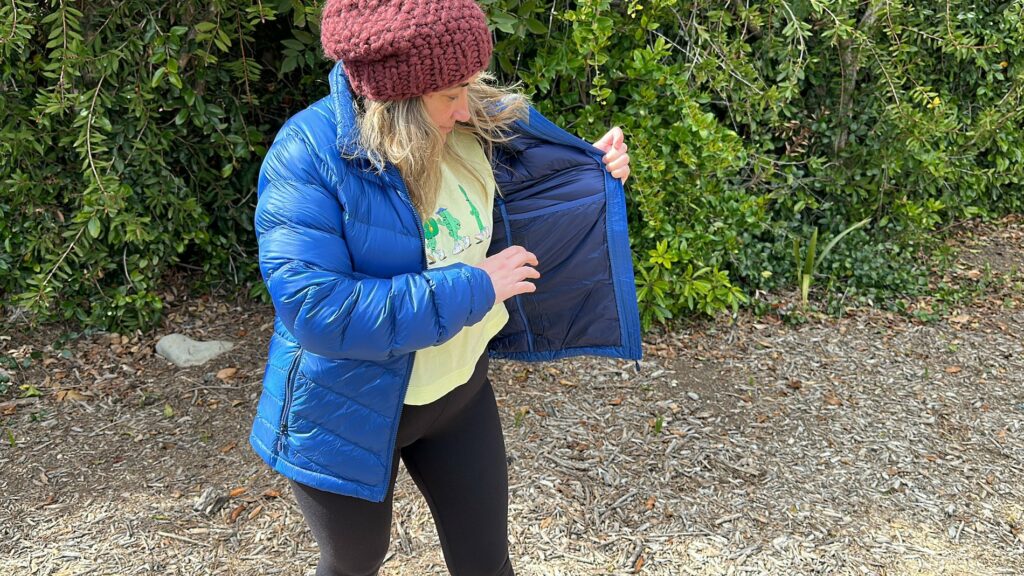 A zipper closure pocket on the inside at the right, near the top of the jacket, and a large pocket on the left-hand side near the bottom of the jacket.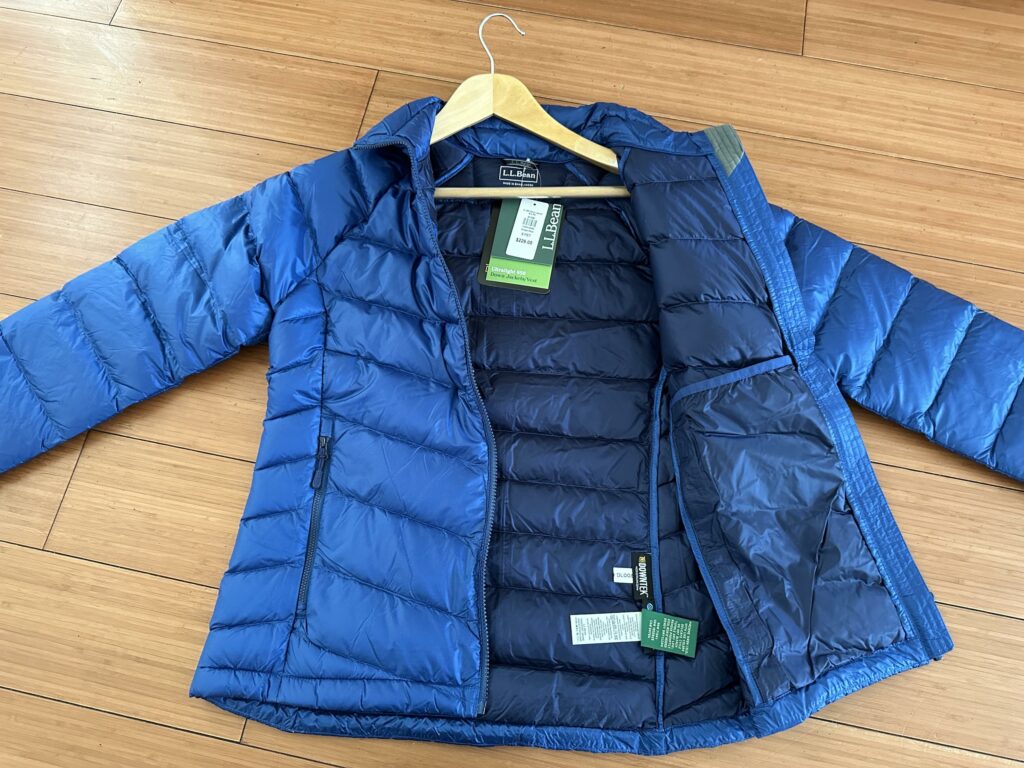 Basic Technical Specs
Trying to be more environmentally friendly, L.L. Bean has produced this jacket with a minimum of 20% recycled polyester. Additionally, the Pretex Quantum nylon shell is windproof, water resistant, and created out of 100% recycled fabric.

DownTek PFC- Free Down is the loftiest and more advanced goose-down fill. This special process of treating down makes it 50% more water-resistant while preserving the lightweight and warm nature of goose down.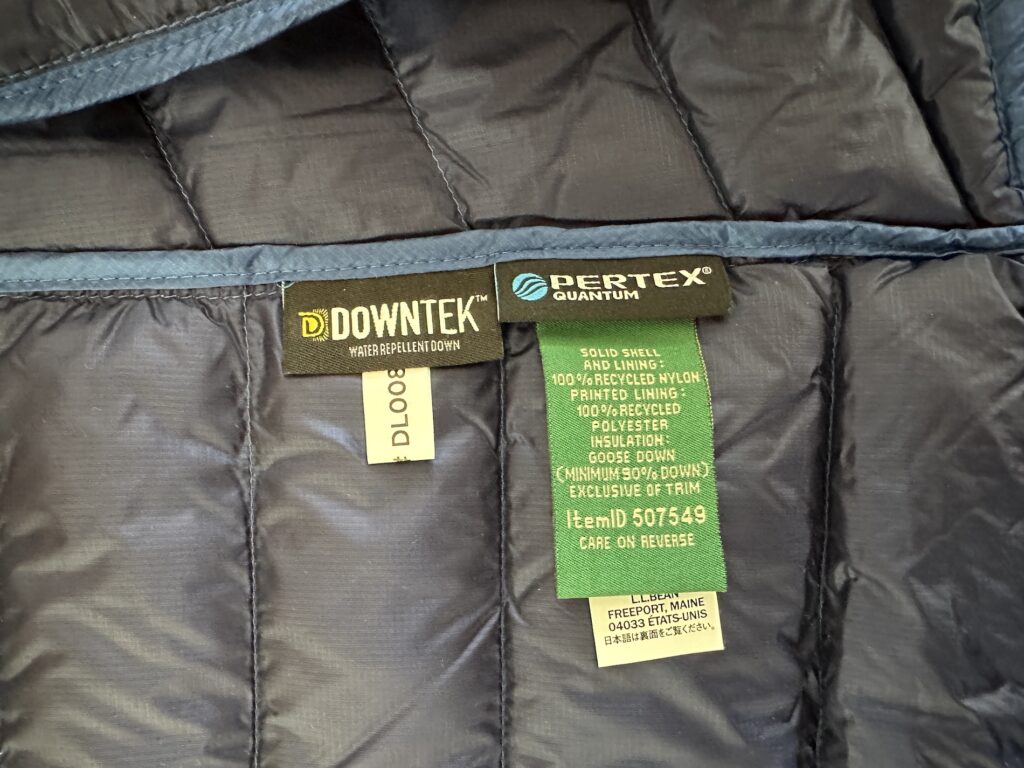 As a matter of fact, the 850-fill-power goose down is one of the highest quality available for the price on the market. Hence, this jacket is recommended for temperatures between 25 and -25 degrees Fahrenheit depending on the level of activity. Wear this jacket with midweight layers such as thermal, waffle, or lightweight tops and sweaters for optimal comfort in the cold.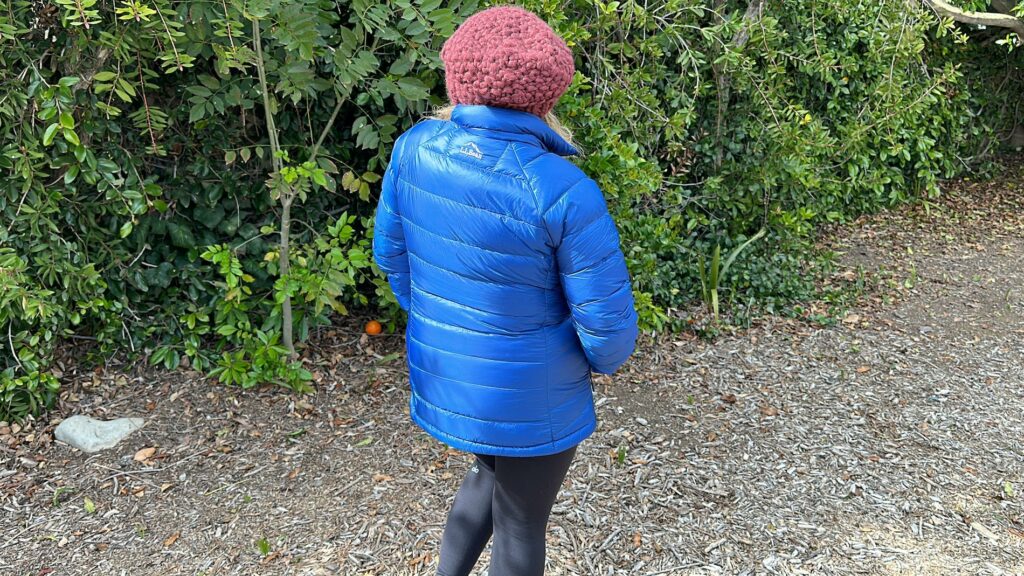 The Measurements
Please note that measurements may vary by size. In this case, the size Small Petite measurements are as follows: length: 27 in, sleeve length: 32 in. Ultra-lightweight construction that will keep you warm. Surprisingly compact and packable ideal for travel as it folds into its own stowaway pocket.
Final Thoughts on the L.L. Bean Petite Ultralight 850 Down Jacket
Overall, I really loved the blue color. The jacket had a slight fit and flare silhouette which is flattering. The fabrication was top-notch, it didn't have too much of that annoying nylon "swoosh" sound when in motion.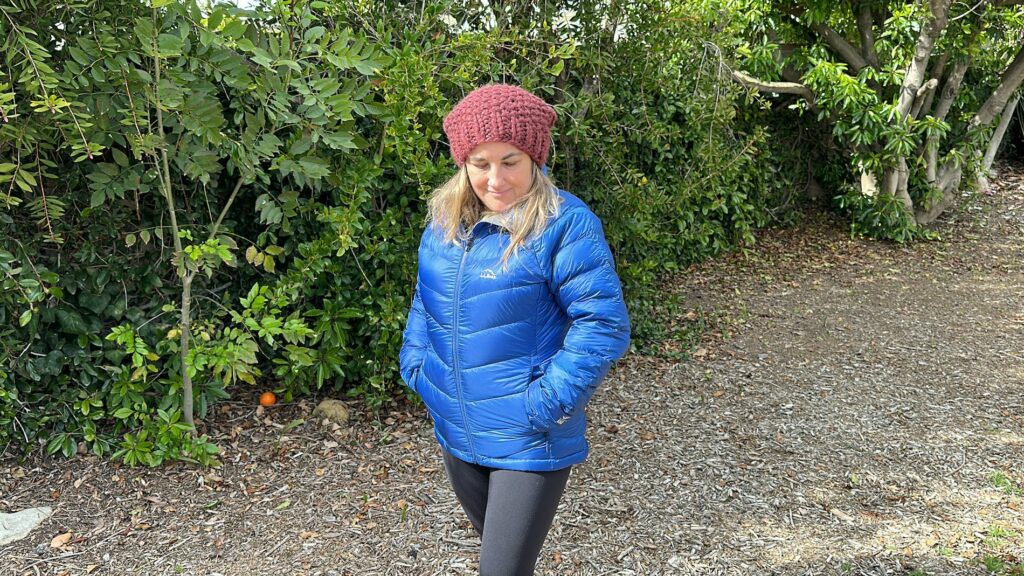 The weight of the jacket was optimal and I really appreciated the fact that it was ultra lightweight and did not take up a lot of room when hung up in the closet or packed up in a bag/suitcase. Consequently, I ended up returning this particular jacket because of three main reasons:
I already own a short and more fitted jacket (from Zara) that is basic black and fits beautifully.
I just naturally prefer a hood on my jackets because I have a short neck the collar makes me look like I do not have a neck at all!
Even though the other LL Bean jackets I purchased were a size small petite, this one, in particular, felt a little too small and I would have preferred a size medium petite.
Finally, I wanted to quickly share these wooden coat hangers that I just discovered and I am hooked! My old jackets used to get these annoying "wings" on the shoulders from thin hangers, but no longer is that the case! These hangers changed my life and increased the longevity of my jackets. Undoboutly, I highly recommend these when you purchase your new jacket.
If this jacket isn't your favorite, check out this article where I review a few petite-friendly winter coats and jackets. You can also find this article by following the menu in this order: Fashion > Women's Fashion > Women's Outerwear > The Best Coats for Petite Women
Bonus tip: Undoubtedly, Install RAKUTEN on your browser to get cash back on your purchases! It's FREE and easy to sign up for. For example, when I purchased these coats on Zappos, I got 8% cash back on them. Rakuten costs you nothing and you'll get a "big fat check" once every few months with all the cash back you accrue.
Looking for other reviews for Women's or Kids' Fashion, accessories, toys, and gear? Additionally, check out the other sections of my blog and feel free to leave a comment or contact me on social media under @MalibuKarina everywhere including Instagram, Facebook, Pinterest, and LinkedIn (I'm everywhere).
Some of the great resources that keep this blog running, profitable and beautiful:
Wodpress.com – The most popular blogging platform in the world, anyone can launch a blog.
WordPress.org – A little more complicated but definitely recommended for more advanced bloggers.
GoDaddy.com – Affordable web hosting for beginning bloggers using WordPress.org.
Canva – Graphic design website for all social media from blogs to Pinterest to Instagram.
Squarespace – Want to get started blogging FAST? Squarespace is the place.
Hulu – Okay this one doesn't technically keep the blog running but it does provide me entertainment as I write the blog posts.